Download Free Apps & Games @ PHONEKY.com
Good4health - Topics
---
Subject: Office Room
Replies: 219 Views: 5544

jeeit 3.05.11 - 06:42am
U r welcome !! *

swtchoco 3.05.11 - 04:40pm

to you jeeit bro and jayantee dear..
for you.. *

jeeit 29.06.11 - 11:43am
Thanks hotguy 4 adding some file in our group. And sorry 4 delay to added ur photos in our group. *

hotguy24 11.08.11 - 04:35am
My sincere request to the group owner Jayantee to change the back ground color of the group at the earliest:) thanks in advance:) *

jeeit 20.09.11 - 02:46pm
Good evening my friends. Im back in prodigits. I found that group going slow. Why? I requested to our moderator to come back and take their duties. And I feel some reformation required in G4H. *

swtchoco 23.09.11 - 04:05am
Its better active here instead posting like this bro:) *

jayantee 7.10.11 - 05:44pm
Hmmm.. Ill also try 2 visit it regularly. Thanks swt and jeeit.creat topics about bodyguard and ra-one. Topic about how to overcome the sorrow due to breakup a relatn. I need it.and add sm new mp3 holly and bolly songs. *

jayantee 7.10.11 - 05:49pm
I have some funny animations and wallpaper.ill send it 2 swt,and he will add in group.jeeit,try to add the wallpapers of previous winners of miss india and universe yearwise.and add some superman,batman,spiderman,he-man,hunk wallpapers *

jeeit 10.10.11 - 12:43pm
thank u jayantee and swt. due to my exam on 2nd nov, 2011 i cant upload such files. *

jeeit 10.10.11 - 12:47pm
and i regularly visit here. its ur group. i didnt advice here. may be i cant upload file. but im trying to improve it. *

jeeit 9.06.12 - 06:48am
A good news 4 all our member. 1st of all in prodigits there are no group like us which has own site in facebook. It is pleasurable to here that both site are succeful. And 2nd good news is we have own email id i.e.- good4health@gro ups.facebook.com. Now you can send ur feedback to this id. KEEP SMILING FRIENDS AND PROUD TO BE OUR MEMBER. *

jeeit 9.06.12 - 06:50am
SHORTLY WE ARE GOING TO LAUNCH GOOD4HEALTH IN TWITTER. *

jayantee 9.06.12 - 07:13pm
Thanx jeeit *

tr00754 16.06.12 - 11:58am
dont forget to post the link here
*

swtchoco 15.08.14 - 12:18am
Freedm in D Mind,
Faith in D words..
Pride in our Souls..
Lts salut D Nation ..
our Inependence Day!
Vande Mataram.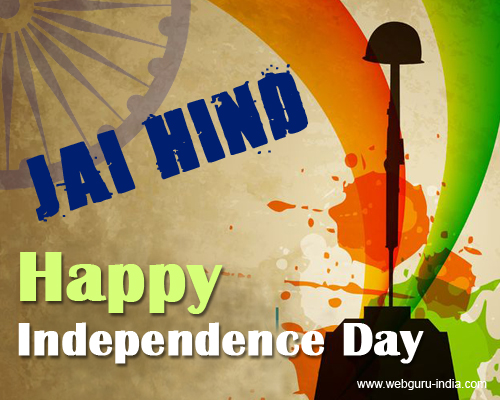 *

swtchoco 29.08.14 - 02:56am

*

swtchoco 14.02.15 - 01:21am

*

piupriya 19.08.15 - 04:57am
is my group is alive? here I am jayantee with my new profile PIUPRIYA *

warded 10.05.18 - 01:08pm

*


---
---
---
Good4health
Create Your Own App Store